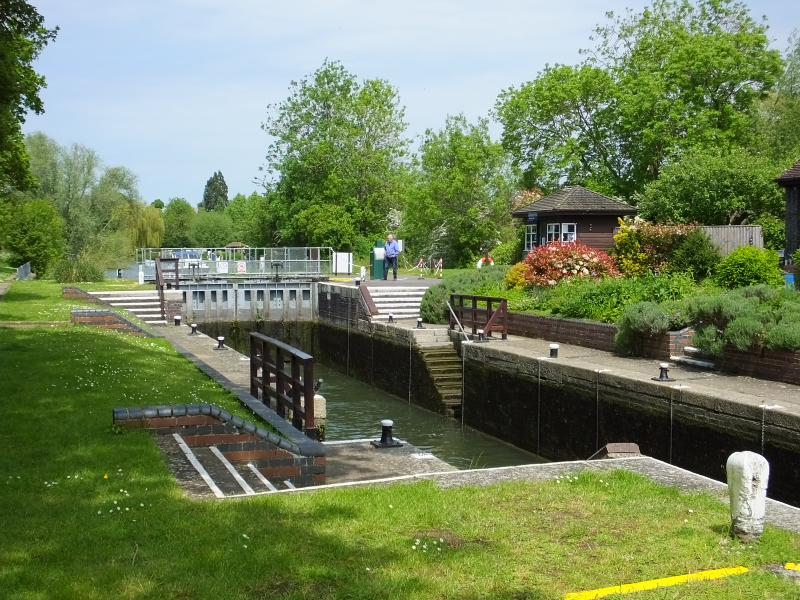 The Benson Ferry (Benson Lock to Benson Waterfront) is at present running daily 9.30am to 6pm.
Upstream walkers should cross the downstream lock gate and bear left past the lock cottage for the ferry point. The wait is usually about 15 minutes at most.
One way fare: £2
Dogs allowed.
Further updates will appear on Benson Ferry Facebook.
The ferry link is the alternative to the official diversion on road from Wallingford to Benson whilst the weir crossing at Benson Lock remains closed.