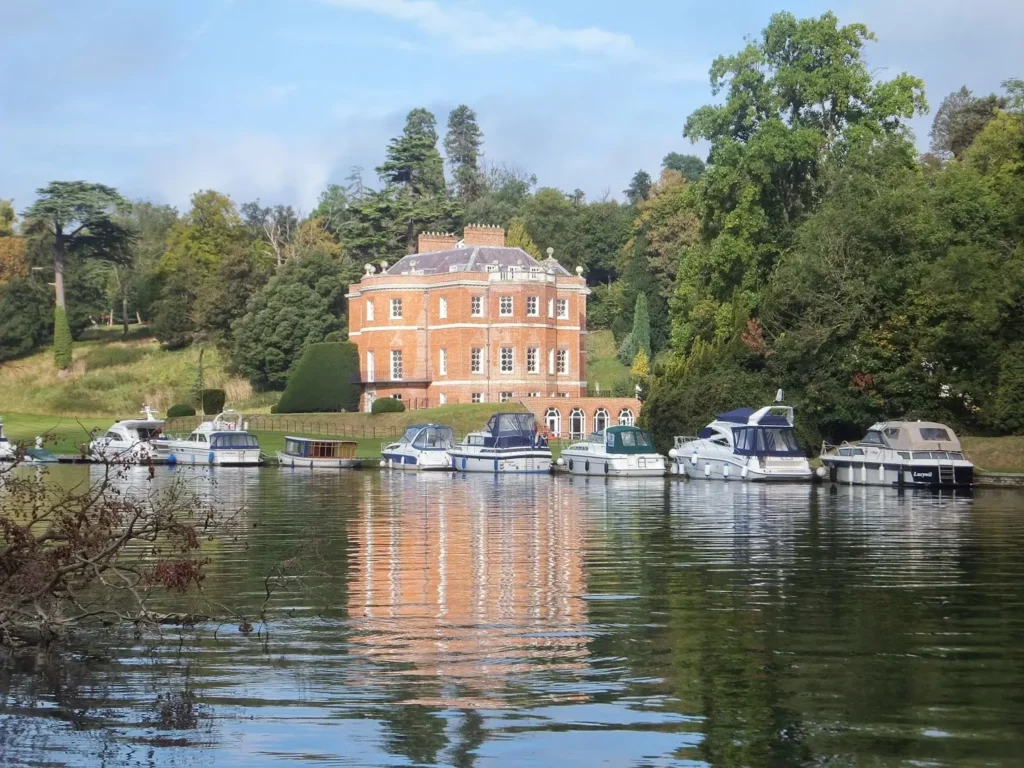 Tuesday 4 July is the 400th anniversary of the death of composer William Byrd.
His music is often heard in churches today and will be at Westminster Cathedral on his anniversary but both its survival and his are remarkable since he was very sympathetic to Roman Catholics.
It was fortunate that Queen Elizabeth appreciated his work and liked music in church more than some of her zealous Protestant subjects.
In 1586 William Byrd joined a secret gathering at Harleyford Manor on the Thames opposite Hurley.
Today's mansion is 18th-century but it was in the earlier house that he attended the Catholic spiritual retreat where his music was performed liturgically thanks to the house having an organ and a volunteer choir of women.
Those present included the now saint Robert Southwell, Shakespeare's schoolfriend Robert Dibdale and future Gunpowder plot suspect Henry Garnett.