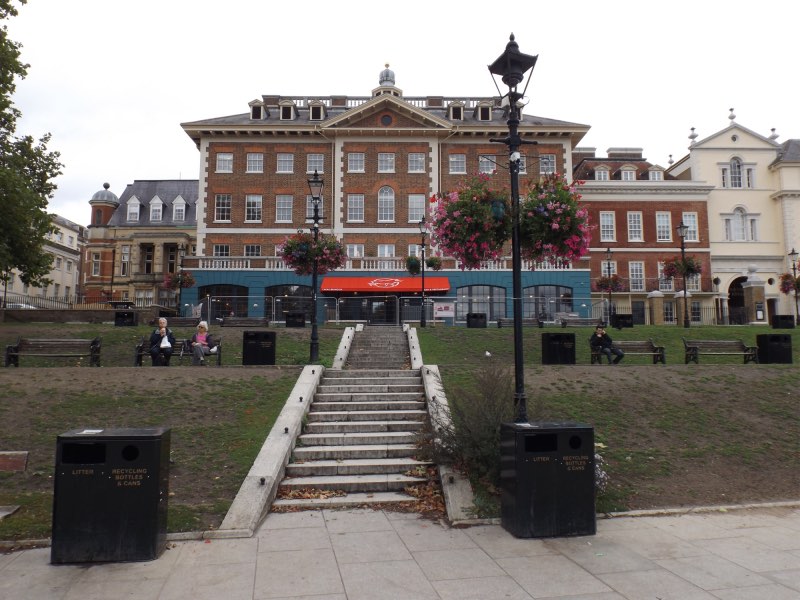 Spanish tapas bar Brindisa has a strong presence behind Southwark Cathedral in Borough Market where it was founded.
From Wednesday 13 October walkers will find another Brindisa fifteen miles upstream at Richmond.
It will be difficult to miss with its distinctive awning and logo on the restored 18th-century Holtham House.
Inside there is an open kitchen and good views of the river. In warm weather around sixty people will be able to eat outside.
If Richmond is too far from London Bridge for one day (and it probably is if you want to enjoy the walk) there is a smaller recently opened Brindisa on the Thames Path at Battersea Power Station.