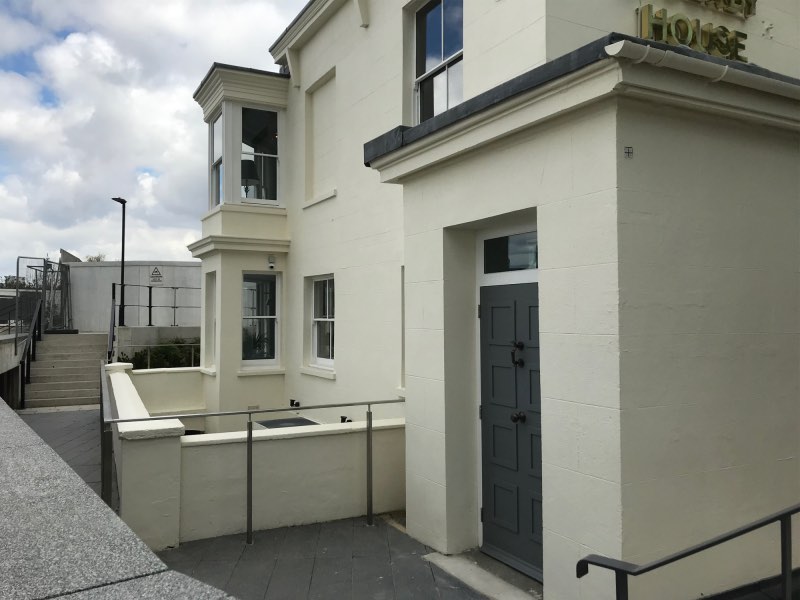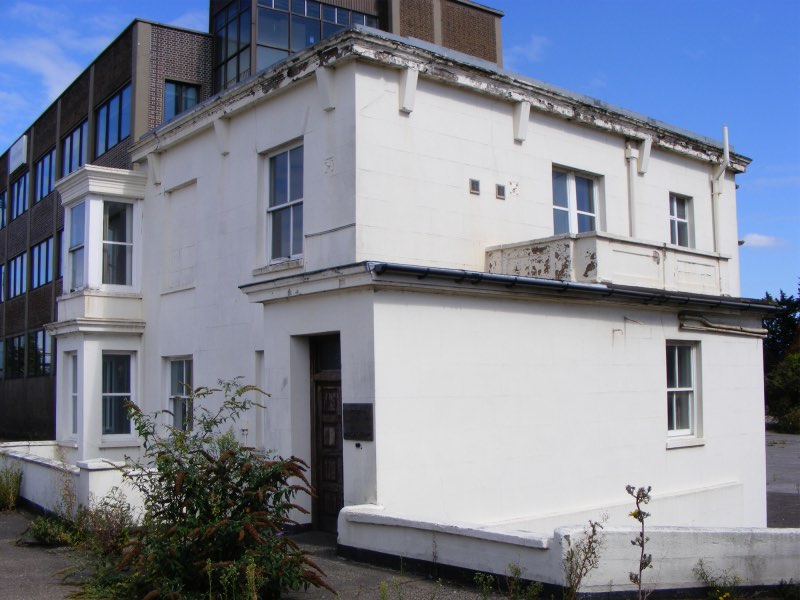 Riverside Enderby House on the Greenwich Peninsula opens today Tuesday 13 April as a Young's pub.
The Enderby family, whalers who gave their name to Enderby Land in the Antartic, first occupied the Enderby's Wharf site in 1776.
Enderby House was built on the wharf about 1835 with an upstairs angled bay-window giving a view of approaching vessels from the sea.
In 1884 General Gordon, a relative, spent his last night in England at the house.
The Enderby Hemp and Rope Works was succeeded in 1857 by cable manufacture which later included the first and second transatlantic telegraph cables.
Cable winding machinery can still be seen on the pier outside the house.
Submarine cables continued to be made on the wharf by a succession of companies until 1975. The last owners were Northern Telecom and Alcatel.
Only the new pub terrace at the side will be open at first. The house is expected to open its doors next month on Monday 17 May.
Local Meantime ales are available with a menu which includes Dorset crab and lamb. This could be a nod to nearby Granite Wharf which once belonged to John Mowlem of Swanage in Dorset.
Enderby House is on Enderby's Wharf, SE10 0TH, 3 miles from the Thames Barrier and half a mile before Greenwich.