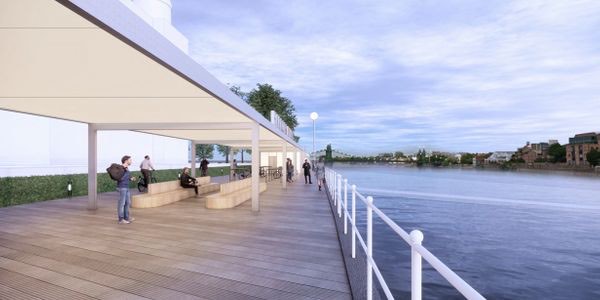 Thames Clippers will be operating the Hammersmith ferry from later this summer.
The TfL ferry is a replacement crossing for Hammersmith Bridge which is closed and unlikely to be repaired for some time.
The ferry will cross downstream of the bridge from Harrods Wharf on the right bank.
Operating hours will be 6am to 10pm daily.