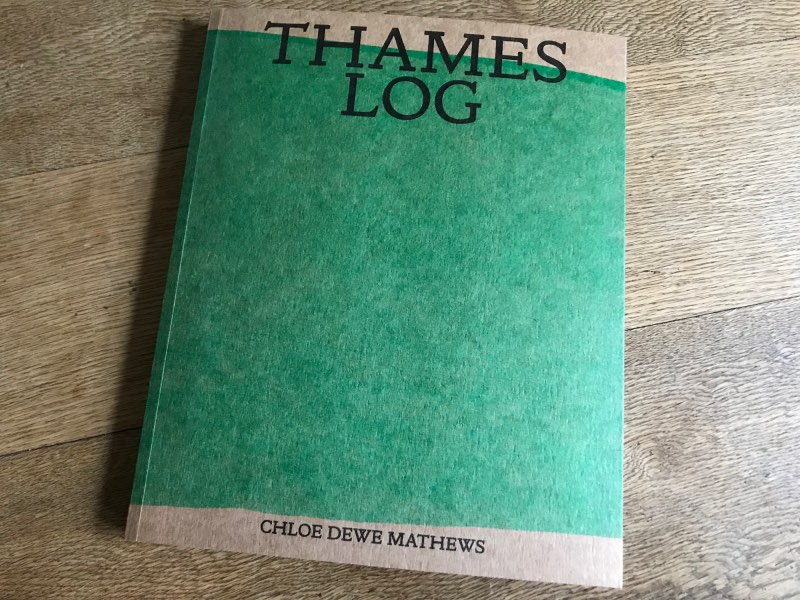 With lockdown keeping us from the River Thames it's probably the best time to catch up on books about the river to plan ahead.
One of the loveliest new ones is Chloe Dewe Mathews' Thames Log where her photographs speak for themselves. The only writing is the foreword by Marina Warner.
The pictures in this unusual fold-out book, larger than a Christmas annual, depict the river from the infant stream to the estuary.
Chloe catches a coracle turning at the Round House in Inglesham where navigation begins and a palm tree mobbed by seagulls at the North Sea end.
A strong theme is how the river is a draw for people of many faiths.
Well-known is the annual blessing of the Thames from London Bridge every January on Baptism Sunday which is featured in a number of arresting shots.
One shows the wooden cross to be cast upon the water being carried under a dark London Bridge passage.
Upstream St Ebbe's Church holds a mass baptism from the bank of Port Meadow.
At Richmond we are reminded that the Thames is considered a sacred river by Hindus in Britain. They also appear at Southend.
But at Southend there is also both Islamic prayer and Pentecostal baptism.
Other rituals recorded include those which are more personal and even private such the scattering of ashes.
The book helps to remind us that the Thames Path is not just in London (which may surprise some people) and has a mainly rural feel.
To record these special places and rare moments the photographer has needed careful planning over several years.
This is an expensive book but unusual in design and feel.
The typeface is a digital revival of the Doves Press type retrieved from the the riverbed at Hammersmith.
Thames Log could be a collector's item.
Thames Log by Chloe Dewe Mathews is published by Loose Joints (£40).