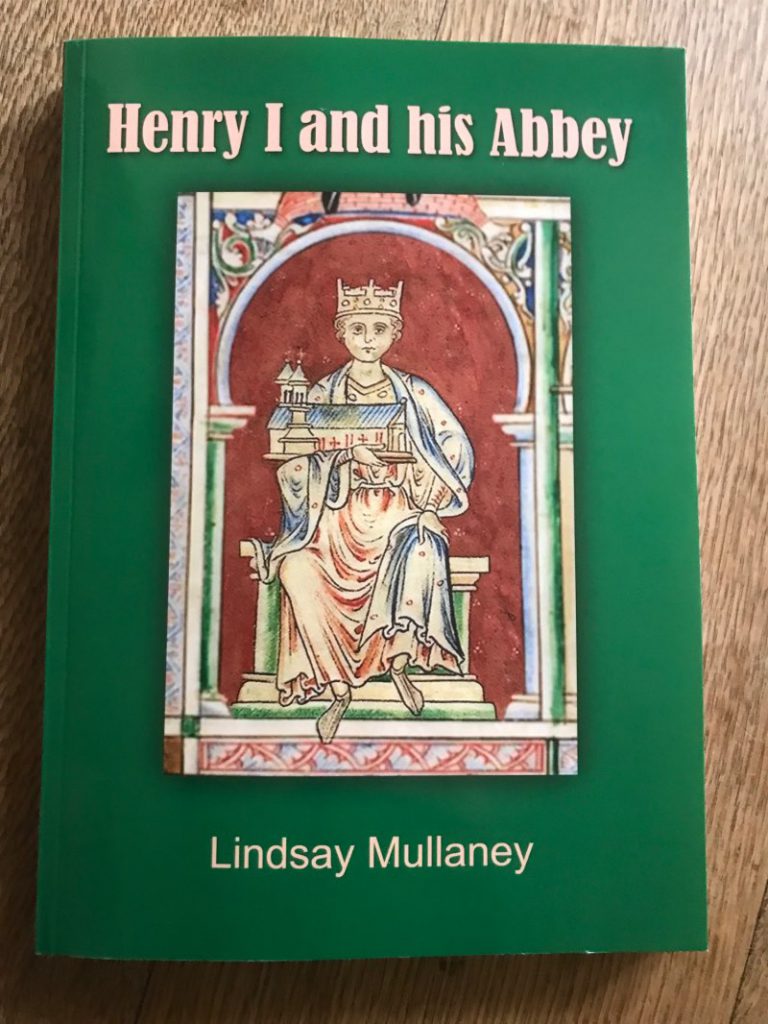 The 900th anniversary of Reading Abbey's foundation by Henry I is next June.
Will we be able to walk into Reading from the Thames Path in June?
Or up the Kennet from Horseshoe Bridge?
Marooned at home during these winter months gives us an opportunity to discover more about the heritage along the river and also plan a visit in better times.
June will be the first of many Abbey anniversaries. The strategically placed monastery, between the Thames and the River Kennet, had its charter proclaimed in 1125.
A year later the Hand of St James, which should have been with the rest of St James the Great's body in the pilgrim city of Santiago, was given to Reading Abbey.
Archbishop Thomas Becket consecrated the Abbey Church in 1164.
Later it was the seat of Parliament.
It is still, many believe, where Henry I is buried -probably behind today's church in a corner of the site.
The background to how Reading got an abbey can be found in a new book Henry I and his Abbey by Lindsay Mullaney who probably knows more about the abbey site than anyone else.
Henry I and his Abbey is available from Scallop ShellPress.