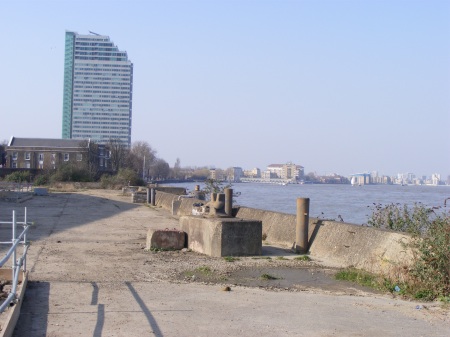 Anniversaries in 2021 include the tercentenary of Grinling Gibbons' death.
Sculptor and wood carver Gibbons is famous for his limewood foliage carving with cascades of lifelike flowers, fruit and leaves.
His exceptionally delicate work is found in Hampton Court, Windsor Castle and Oxford as well as many London churches.

He first came to notice when living in an isolated thatched cottage by the River Thames at Deptford where he was being employed to carve ships' figureheads.
One winter night, probably in January 1671, John Evelyn who lived at nearby Sayes Court looked through the cottage window.
"I perceived him carving that large cartoon or crucifix of Tintoretto , a copy of which I had brought from Venice," records Evelyn in his famous diary.
Although Gibbons had chosen the cottage so as to be able to work without interruption he welcomed Evelyn who recommended him to Charles II.
Gibbons' work in Deptford's St Nicholas Church was destroyed during the Second World War but the present carved reredos is in style of Gibbons.
The site of Gibbons' cottage is now part of Convoys Wharf. The garden of Sayes Court survives as Sayes Court Park on the Thames Path.
The anniversary of Grinling Gibbons death is Tuesday 3 August when a programme of celebration for 2021-2 will begin.