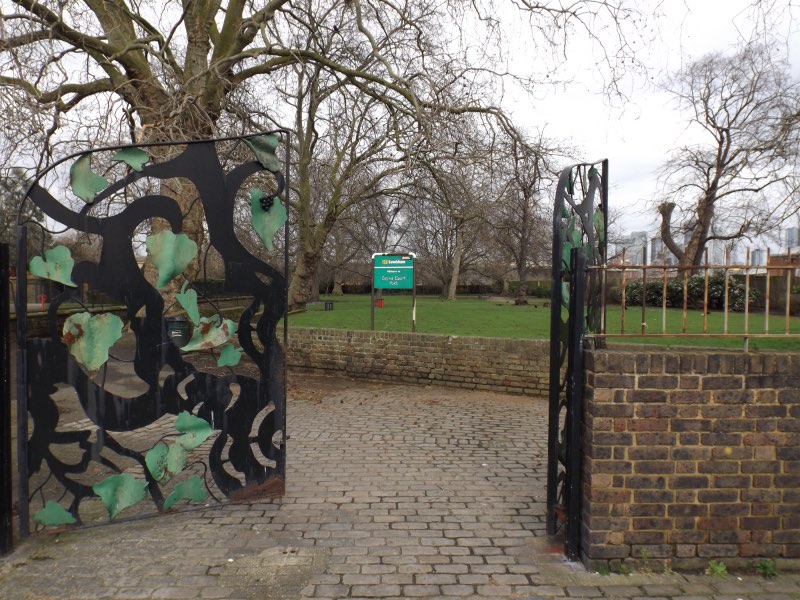 This year is the 125th anniversary of the National Trust's foundation and 400 years this autumn since John Evelyn was born.
The virus has dampened planned celebrations. Indeed the NT is facing a financial and membership crisis.
Last February, just as Covid was appearing, the National Trust joined in a tree planting morning in Deptford's Sayes Court Park to mark the John Evelyn anniversary.
The Thames Path runs through the park which is all that remains of John Evelyn's garden.
In 1884 Octavia Hill, who was to co-found the National Trust, took part in discussions about opening Evelyn's house and garden to the public. Sadly, by the time the NT was formed in 1895 the opportunity at Deptford had passed.
The National Trust now cares for property and land all along the Thames. The first after Deptford is The George Inn at Southwark .Another is Cock Marsh near Cookham in Berkshire.
Diarist John Evelyn spent a lot of time working in his Sayes Court garden during the interregnum following the execution of Charles I which he had witnessed .
After the Restoration in 1660 he continued to live there and encourage other landowners to plant trees as he did in Deptford.
The oldest tree in the park is a mulberry dating from 1698.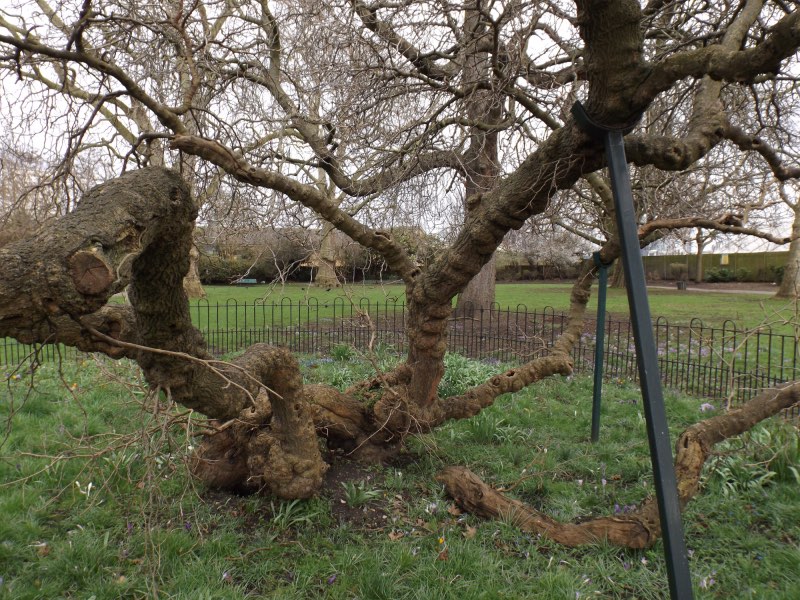 Much of the Sayes Court site is now covered by Convoys Wharf where until the start of this century rolls of newsprint were landed from Scandinavia. The local community awaits much discussed redevelopment which should deliver a riverside route for the Thames Path.
At present the compensation for briefly diverting from the river is not just walking through Evelyn's garden but passing The Dog & Bell in a traffic-free street.