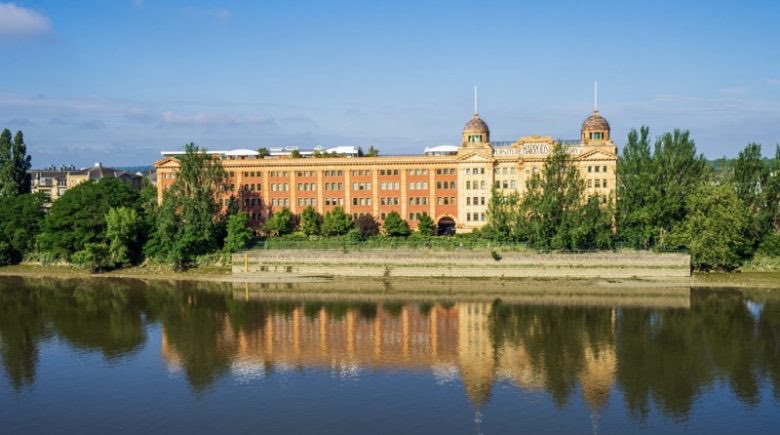 The new owner of Harrods Wharf is offering its use for a temporary ferry service whilst Hammersmith Bridge remains closed.
The dock, in front of the Thames Path at Barnes, was purchased last month by local businessman Jamie Waller.
"Harrods Wharf was used in the past by large boats to drop off and pick up storage containers from the Harrods Depository and there is no reason that it can't be used again, but this time for people," suggests Jamie Waller today.
"I would be amazed if a temporary Ferry service could not be set-up in the space of a few weeks ready for children returning to school. With the right amount of energy and application this could be achieved. As a local resident I can see the need, and as a father I feel for those that have younger children about to start school."
He adds: "As such I am prepared to offer the use of the site for free, if others involved in the project will do the same. This is a time to do something for the community."
Hammersmith Bridge was deemed to be in dangerous state and likely to collapse when new cracks were observed during recent hot weather. Navigation is also banned with small craft being advised to use canal links. The Thames Path which passes below the structure has also been diverted.