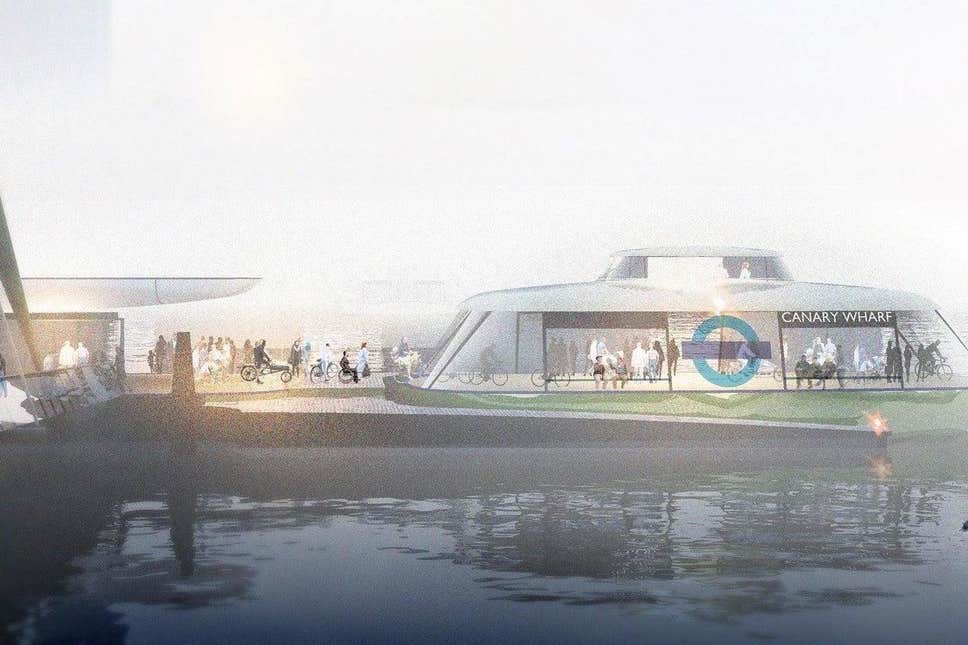 Transport for London is proposing a free ferry linking Rotherhithe with Canary Wharf.
The new service would be a turn up and go eco fast ferry with new specially designed boats and piers.
The proposal follows TfL's decision in July last year to no longer pursue a bridge idea between Rotherhithe and Canary Wharf due to costs.
TfL has appointed the consultant Steer to assess different operating models on how TfL would run the service, including whether sponsorship and subsidy of the service could be used to make it free to customers.
The design work is also assessing suitable models for construction so that work can commence as quickly as possible in the future.
The ferry point is the pier at the Hilton Hotel next to Nelson Dock. A public consultation will be held this year.