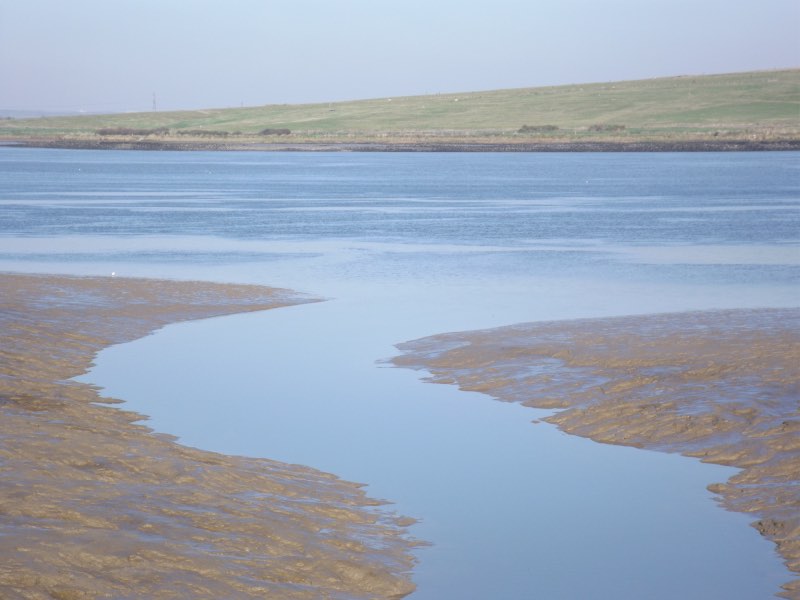 The Thames Path is being extended downstream to the Isle of Grain in Kent.
This is the effect of a decision announced today by the Secretary of State for Environment, Food and Rural Affairs George Eustice.
The minister has approved the remaining sections of the England Coast Path on the Thames south bank between Grain in Kent and Woolwich Ferry in London.
This does not mean that there is now a direct riverside path. For example one must turn inland for some distance at the River Darent to find a crossing as the flood barrier does not provide public access.
But this decision to bring the coast path upstream will enhance the status of the Erith to Thames Barrier section which is outside the National Trail but increasingly enjoyed.
It also means that the England Coast Path is on course to eventually take the Thames Path down to Long Nose Spit beyond Margate.