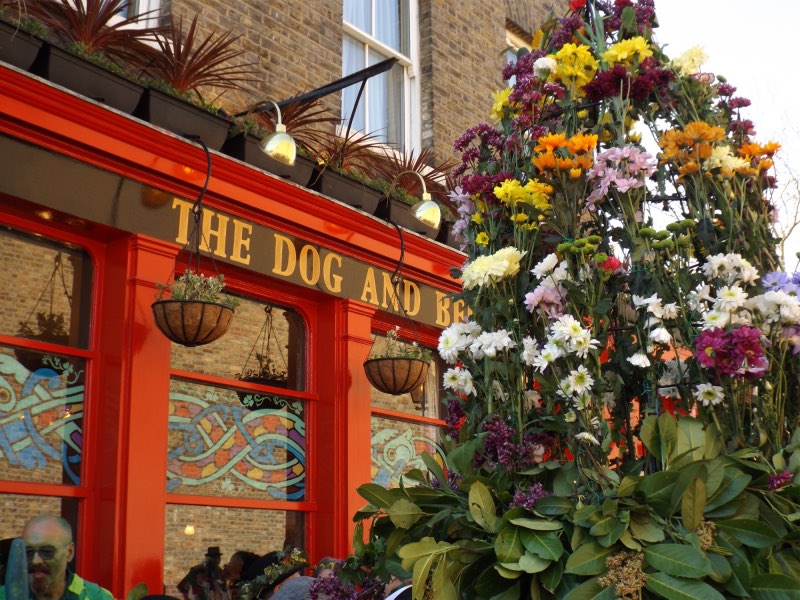 Prince Street in Deptford is being closed to traffic this month.
This has always been part of the Thames Path and will remain so until a new long planned path is created across Convoys Wharf.
The temporary closure of Prince Street is to assess the possibility of making it permanently traffic-free.
The best known building in the street, linking Watergate Street to Sayes Court, is the unique Dog & Bell pub.