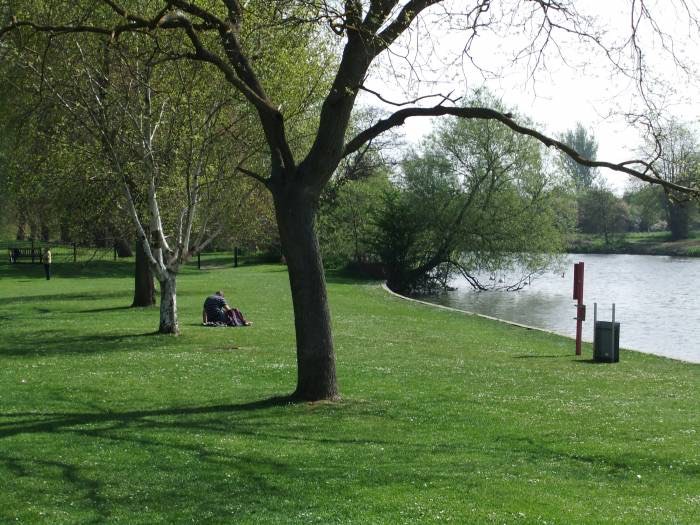 If you are walking into Abingdon on Saturday 3 August you might think of St Ethelwold who knew the Thames.
Saturday is St Ethelwold's Day.
In 955 he re-established Abingdon Abbey.
He also restored downstream Chertsey Abbey.
He died on 1 August 984 and was buried in Winchester. An arm and a leg were taken to Abingdon Abbey when he was recognised as a saint.