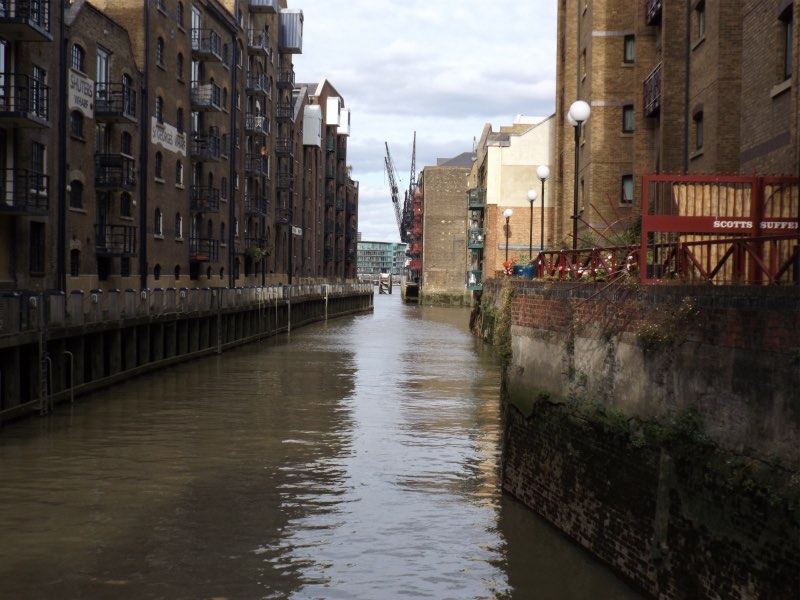 St Saviour's Dock footbridge is now back in use although refurbishment work continues.
"We still have work to do at dock level …. including minor works to the decking," say contractors Conway in an update statement.
"The unique design of the bridge means that all the parts of the mechanism which facilitate the opening, are bespoke. "
"There will need to be two further days of closure to complete the inspection and commissioning of the bridge 'swing' mechanism."
Conway's Helen Mcconnell adds: "To ensure all checks are completed, a 'full day' closure to the pedestrian access may be required. The dates are likely to be the same day on two consecutive weeks."
St Saviour's Dock is near Tower Bridge. The footbridge, spanning the dock entrance, links Jacob's Island and Butler's Wharf.