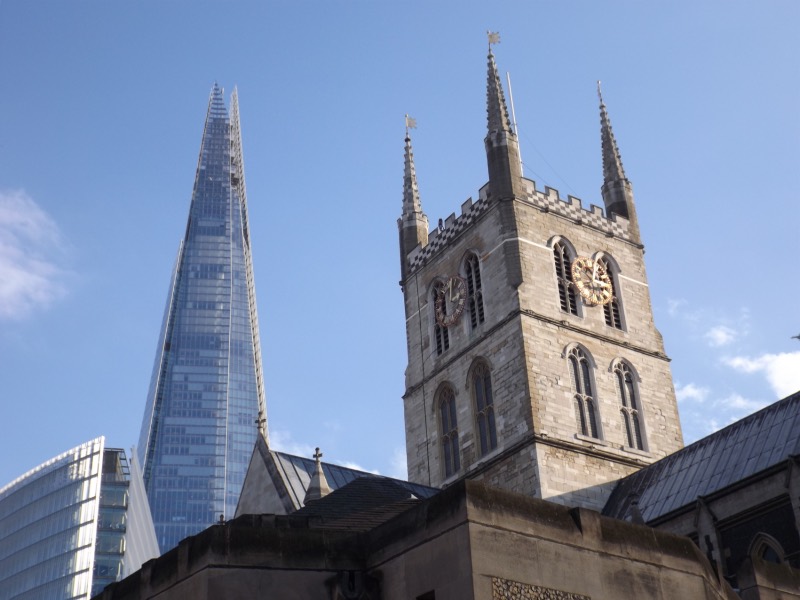 Sunday 13 January is Baptism of Christ Sunday which sees the annual Blessing of the River on London Bridge at 12.20pm.
Processions from Southwark Cathedral on the right bank and St Magnus the Martyr on the left bank will meet on the bridge. After prayers and a hymn, a wooden cross will be hurled into the water.
This will be the moment when the tide is turning so the cross should be carried upstream.
Please report any sightings here. Send us a message.