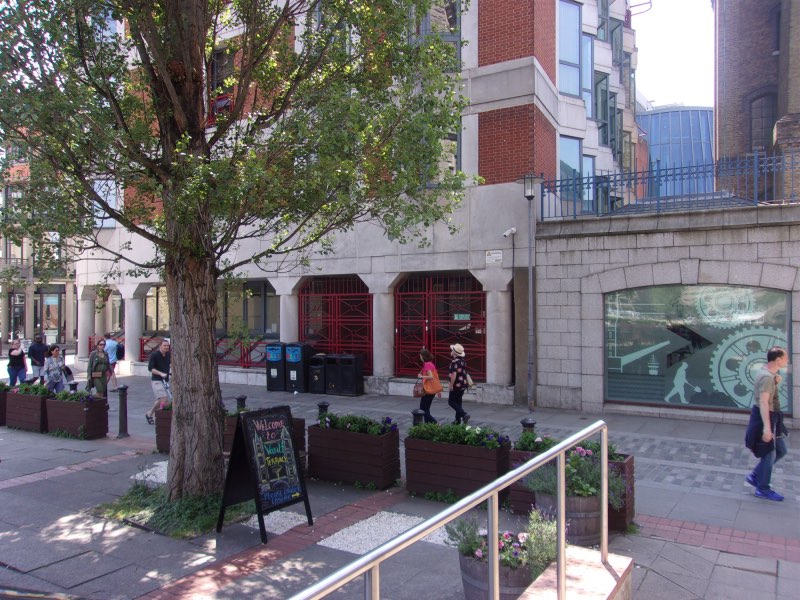 A move is being made to fell the only tree in the Butler's Wharf area.
It is the Lombardy Poplar on Portland Wharf which is flanked by Tower Bridge and Horsley Down Old Stairs.
The application to Southwark Council is being made by the Horace Jones Vault cafe located in the nearby Tower Bridge undercroft.
Portland Wharf belongs to the City of London and the tree was planted in 2000 as part of  a millennium greening project.
The deadline for objections is Thursday 21 June.