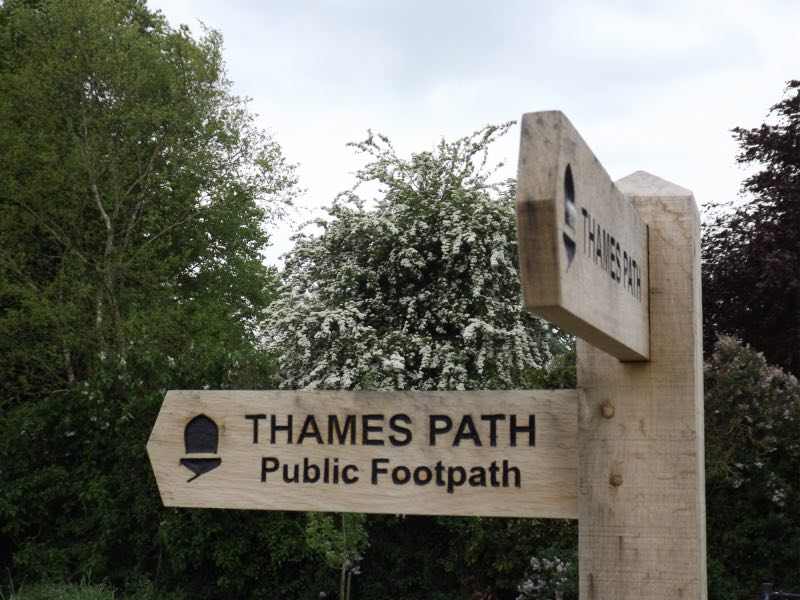 This is the first summer when walkers can enjoy the riverside path at Inglesham in Wiltshire.
Some people could be setting out on the Thames Path unaware that there is a great improvement upstream of Lechlade.
Inglesham has long been the place where the river changes dramatically. Navigation ends and with it the towpath.
With no towpath walkers continuing to Cricklade and the source have always had to take to the road which during 20th century became unpleasant and even dangerous.
But since last October this main road ceased to be part of the Thames Path. Walkers can now stay by the river for a further 1.75 miles beyond Inglesham church.
This is the stretch of river which poet Percy Shelley tried and failed to see in 1815.
Inglesham church, saved from restoration and Victorian 'improvement' by William Morris, is a delight to visit. At present it is closed during restoration of wall paintings but it is worth trying the door later in the summer.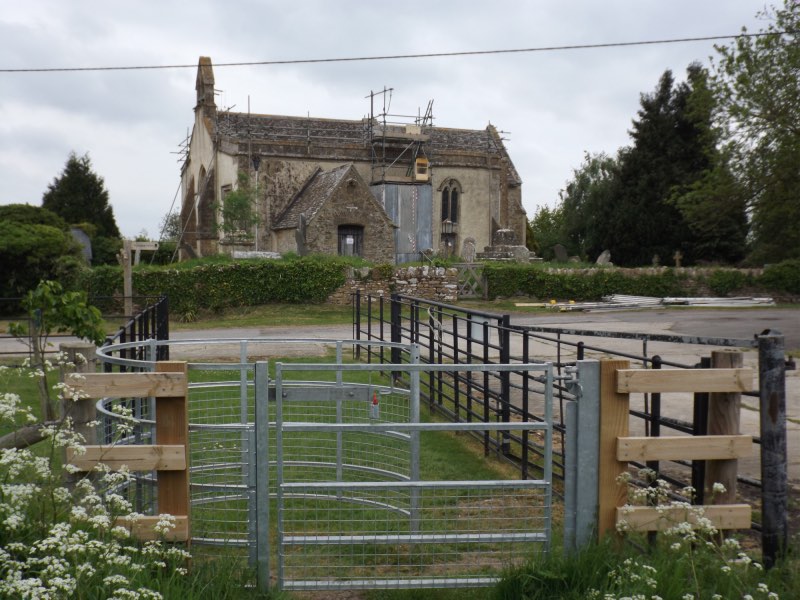 Opposite the little church is a set back kissing gate leading to a grass path. Follow this way down to gates at a field and bear right to reach the river.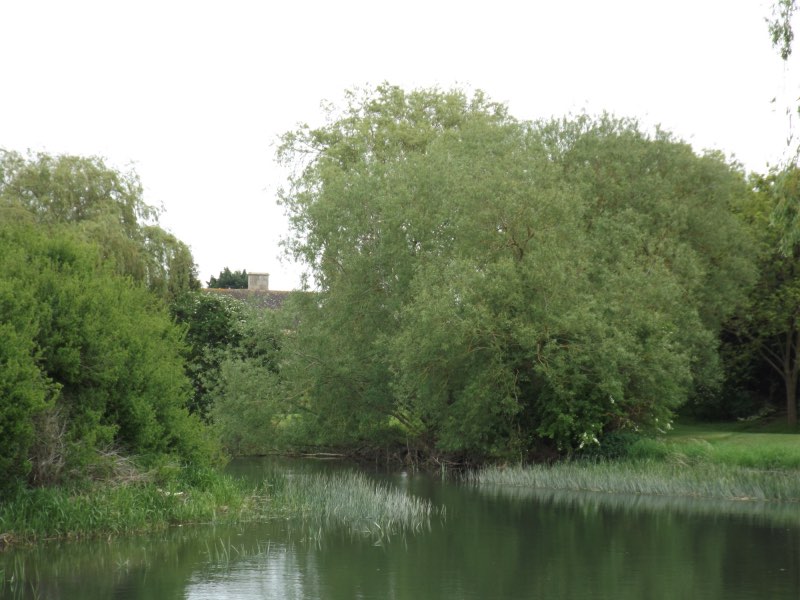 Stay by the winding river as a footbridge carries the path over a branch of the River Cole as it enters the Thames.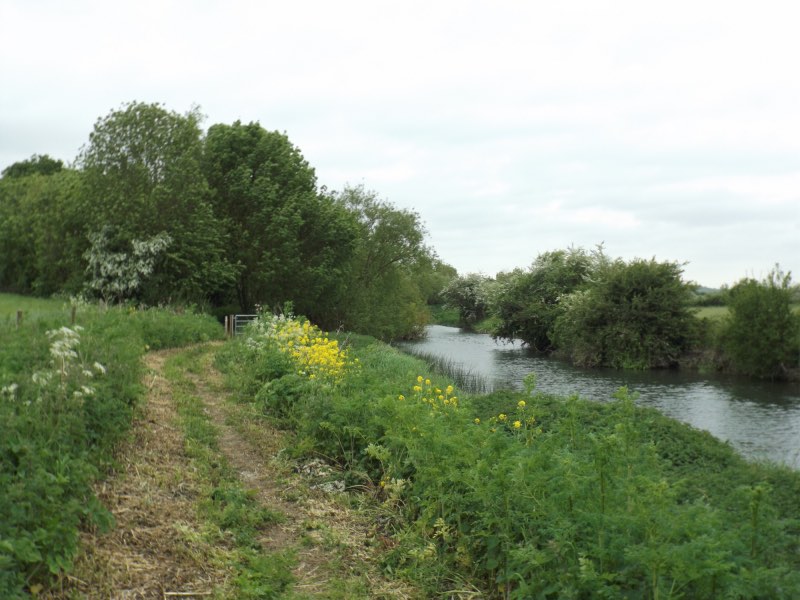 Later the way is fenced on the inland side and there are several gates. After passing through a wood, the path turns sharply to the right to cross high over an inlet.
Here there is a surprise view directly along a grass airfield runway. Stay on the fenced path between the airfield (left) and the river.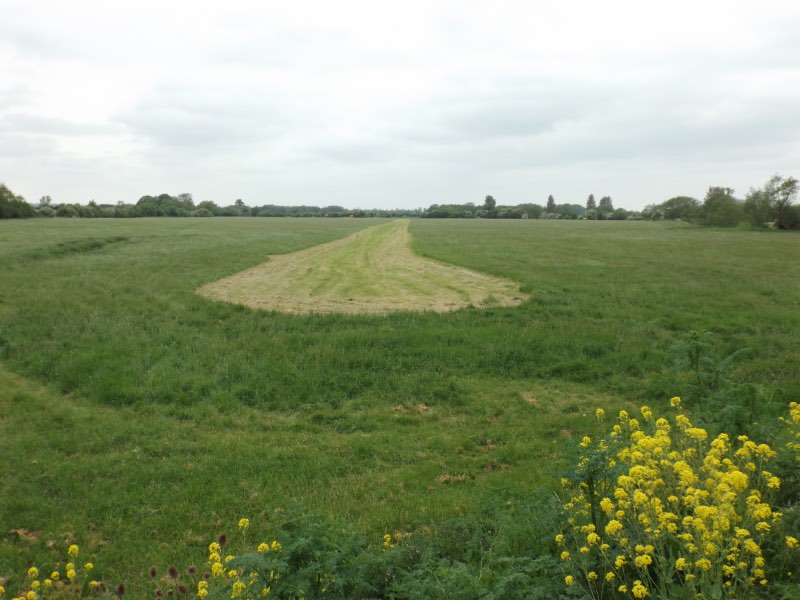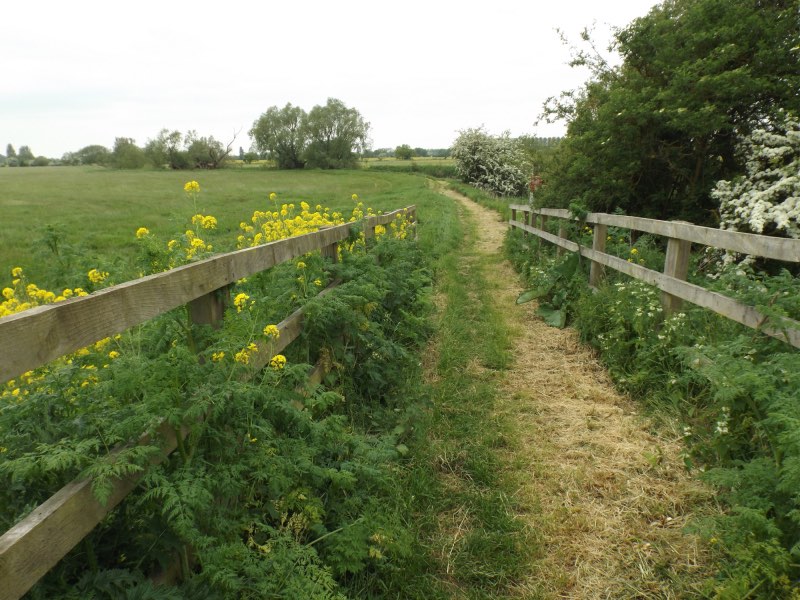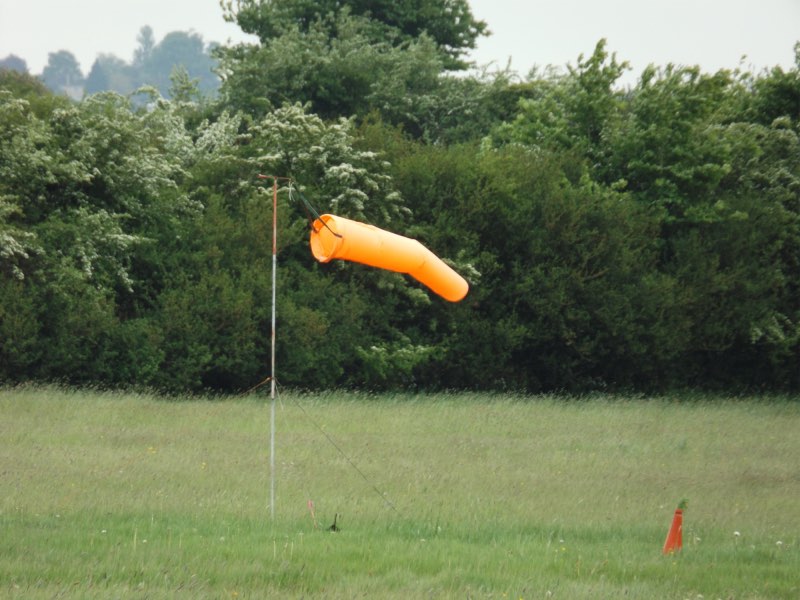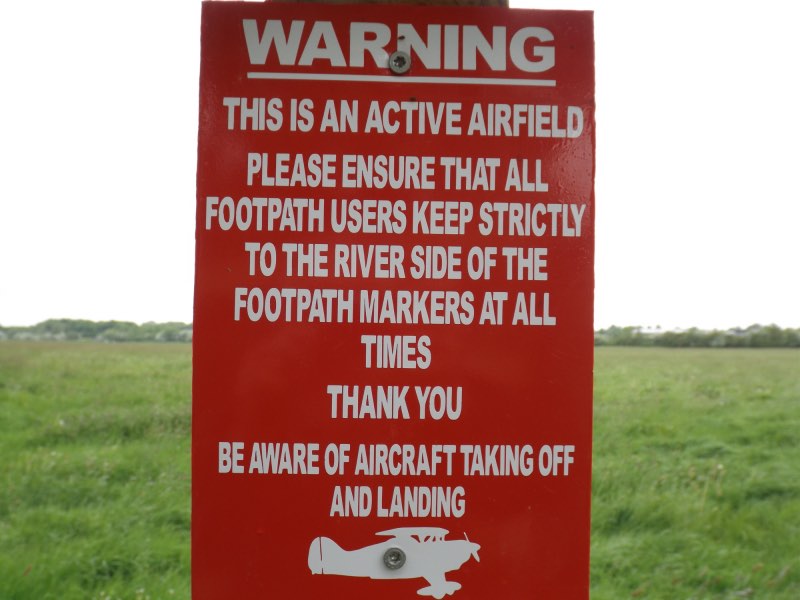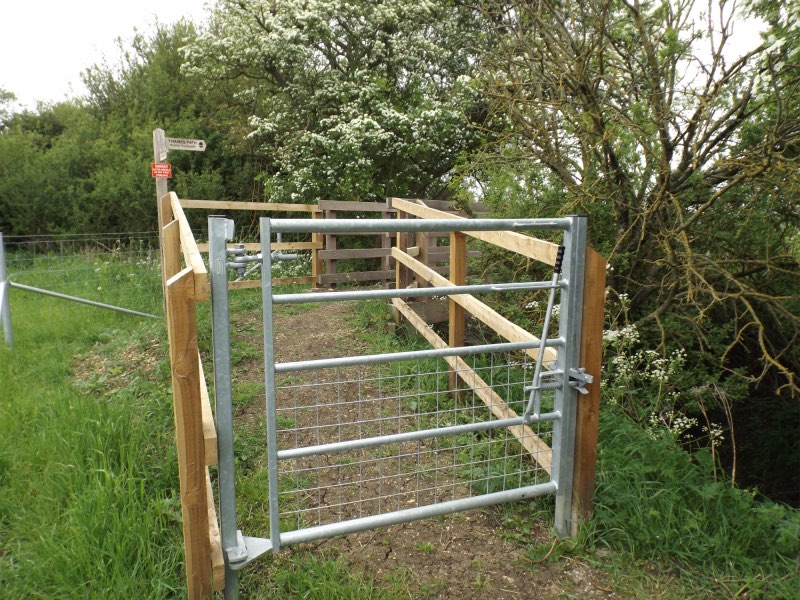 At a stream, the Bydemill Brook, the path turns inland to cross at a gated footbridge before continuing inland on the far side.
Beyond a gate there is a T-junction by a footpath ford (left). This was the old approach for those who in the past had walked along the main road.
Ignore the ford and turn right to another gate and bear left to a join a path. Do not cross a footbridge (left) but go right along a wide enclosed path.
This is the existing Thames Path which regains the water higher up.