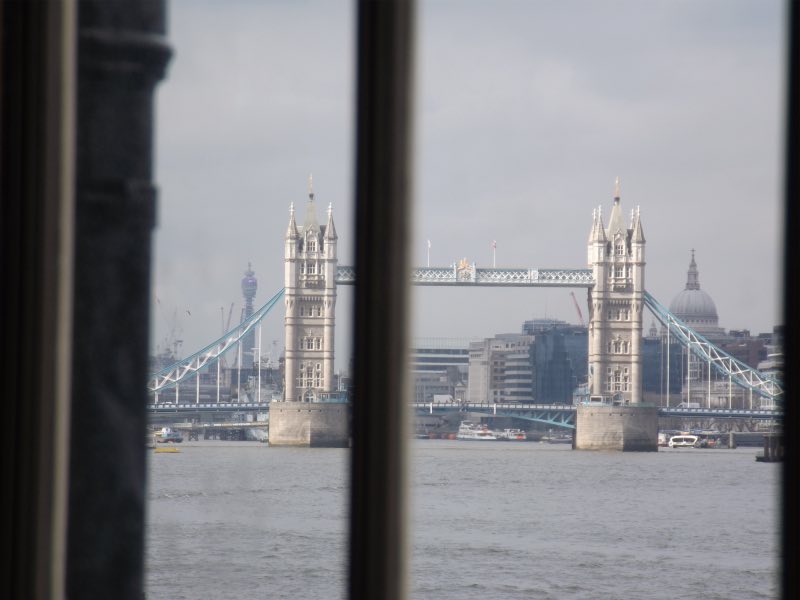 The River Thames Society's central Tideway and Estuary Branch has held its AGM in Rotherhithe.
The meeting on Tuesday, followed by lunch, was at The Angel.
Chair Peter Finch gave a commentary on vessels passing the window which has  panoramic view of Tower Bridge.
The Angel dates from at least 1682 and is the successor to The Salutation belonging to Bermondsey Abbey.