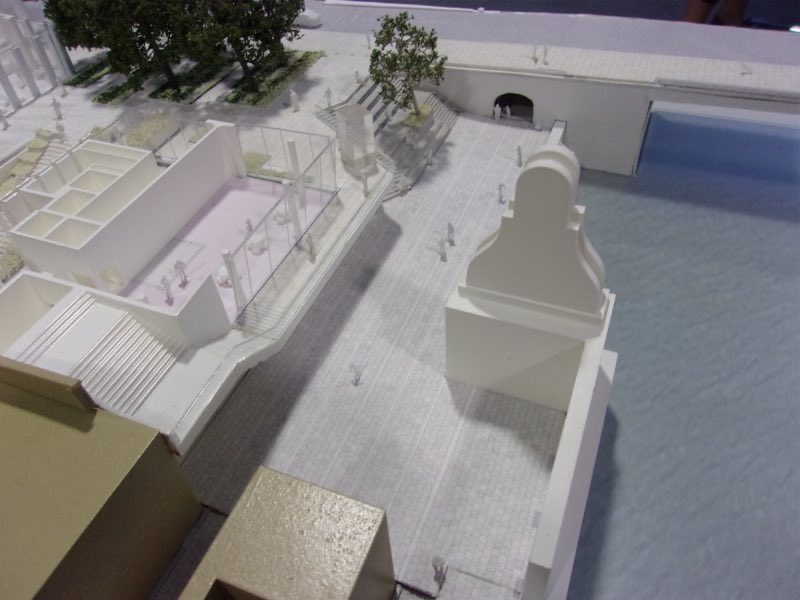 The path outside Tate Modern is wide but on reaching Blackfriars Station the way narrows and between Blackfriars Railway Bridge and Blackfriars Bridge foot tunnel it can be a squash.
This has until recently been caused by the footprint of Ludgate House, the former Express Newspapers building, which has just been demolished.
The plans for the new building published this week allow for a much wider Thames Path here.