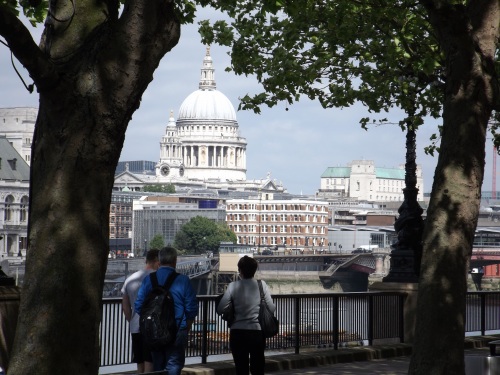 Tonight ITV has a surprise two and a half hour programme on walking.
It's even on at peak time rather than late at night.
Britain's Favourite Walks on ITV at 7.30pm features the Top 100.
 "Walking is one of Britain's best loved pastimes, with around nine million of us enjoying pulling on our hiking boots and heading for the great outdoors every month…," says presenter Julia Bradbury.
"This could be your next big adventure – you're going to be blown away."
We know that Oxford appears in the programme so we can I hope expect the Thames Path to be one of Top 100.
It should as the best known and most accessible path in Britain.