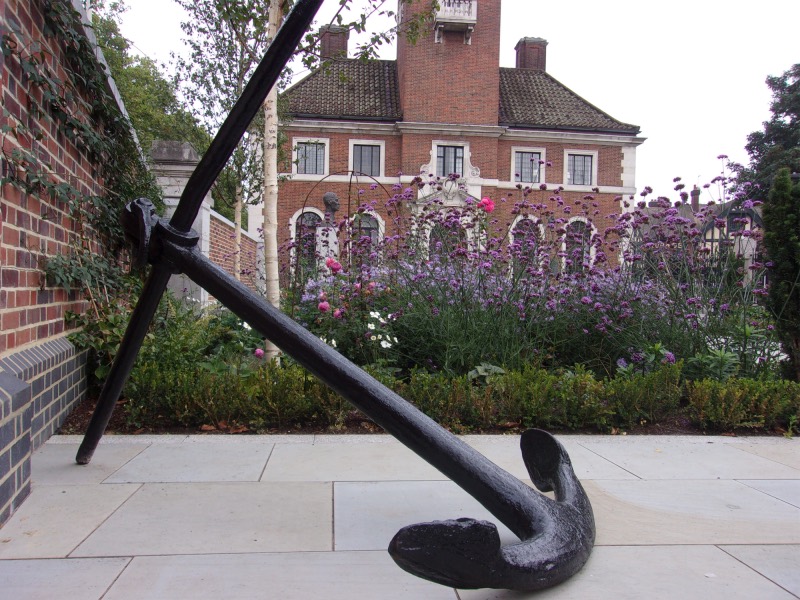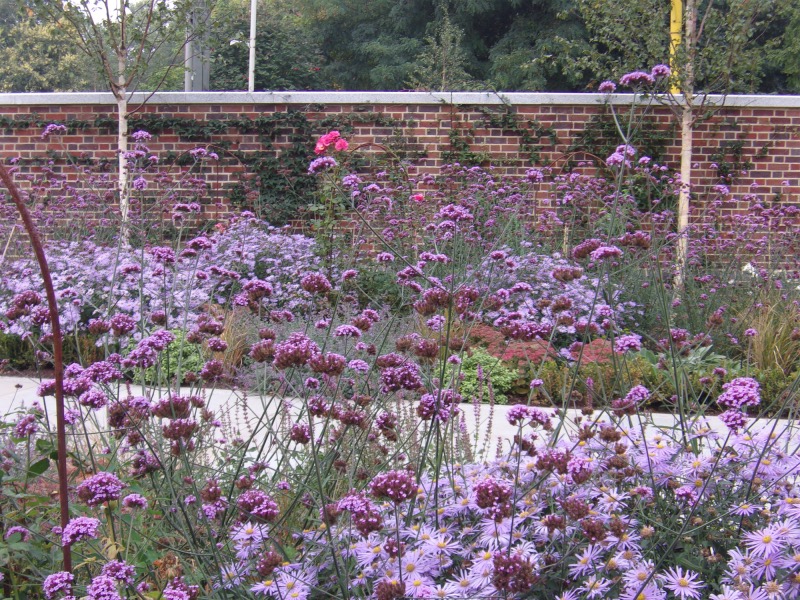 Rotherhithe has a new feature.
Public toilets, famous for having Ladies and Gentleman boards in Norwegian, have given way to an extended space  in front of the Norwegian Church.
St Olav Square was inaugurated this month by Princess Astrid who also unveiled a bust of King Haakon VII.
Haakon brought his exiled government to London during the Second World War. His wife was Maud, daughter of Edward VII, who died shortly before the outbreak of war with Germany.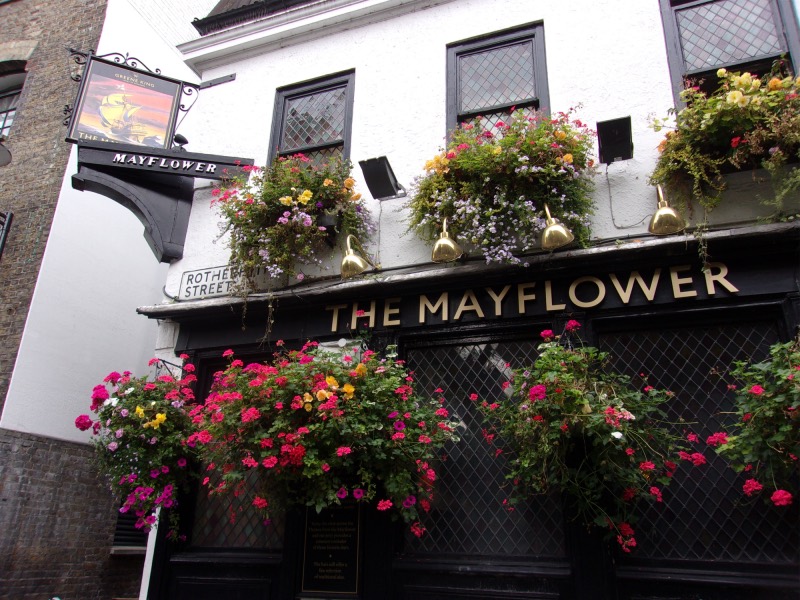 Today quiet Rotherhithe is preparing for another significant occasion.
In 2020 there will be celebrations to mark the 400th anniversary of The Mayflower sailing with the Pilgrim Fathers to America.
The ship left from a jetty behind today's Mayflower pub which in 1620 was called The Shippe inn.
Captain Christopher Jones, who took The Mayflower ship to America via Southampton and Plymouth, returned and is buried in St Mary's Church.
Another focus in 2020 will be the striking Christopher Jones figure in the churchyard. The statue by Jamie Sargeant was unveiled in July  1995.
The Mayflower left for Southampton in July 1620 and the many possibilities for the July 2020 programme includes a visit by President Donald Trump who will be completing his term of office.