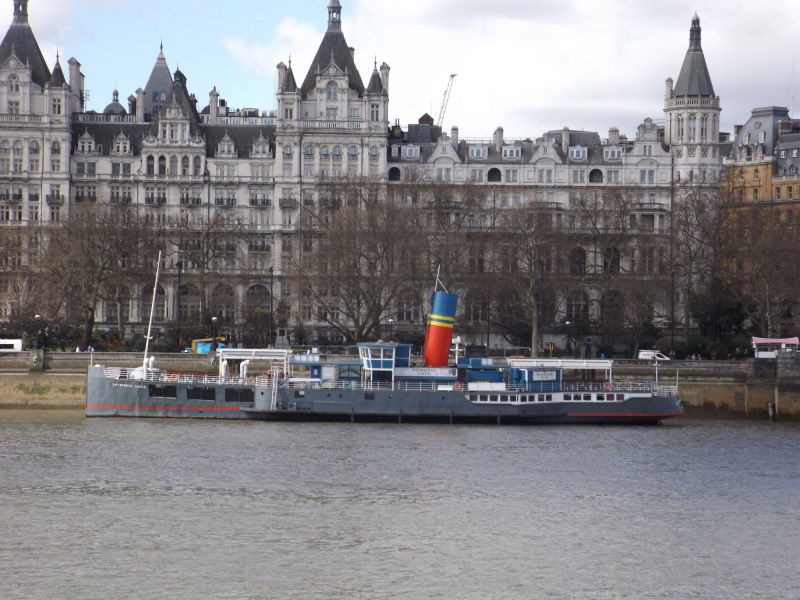 Looking across the river from London's Jubilee Gardens later this year you might wonder if the Tattershall Castle has moved.
The steamer is at a permanent mooring but the answer will be yes.
The change is to allow for the Tideway Tunnel preliminary works.
The PS Tattershall Castle is about to be relocated  140 yards upstream to be just north of the riverside RAF Memorial.
She will in future be seen framed by the east end of Horse Guards Avenue.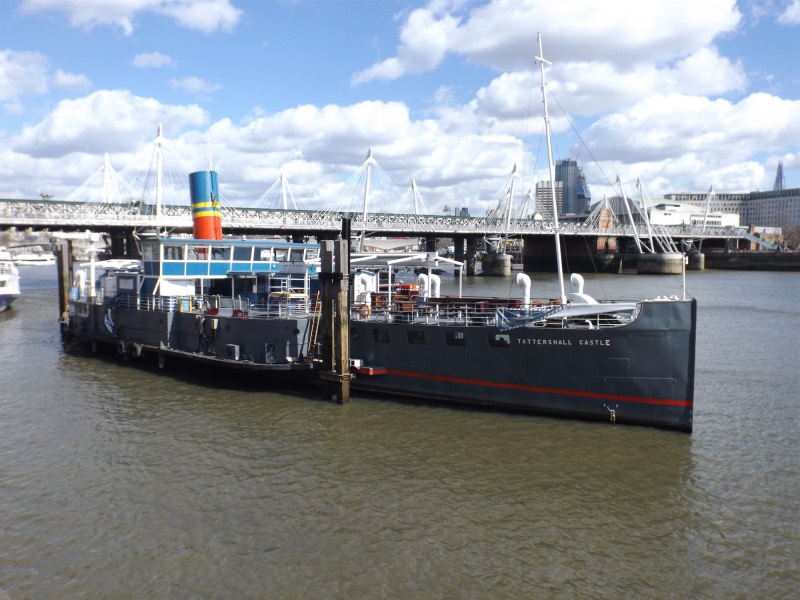 The steamer, which is now a floating pub, was built in 1934 and worked a route between Kingston upon Hull and New Holland.
After the Second World War she was part of British Rail's Sealink fleet before coming to London in 1976.
In 2015 her mooring was vacant when she  returned to Hull in 2015 for a refit.
The ship, with two new gangplanks,  will reopen during the summer.