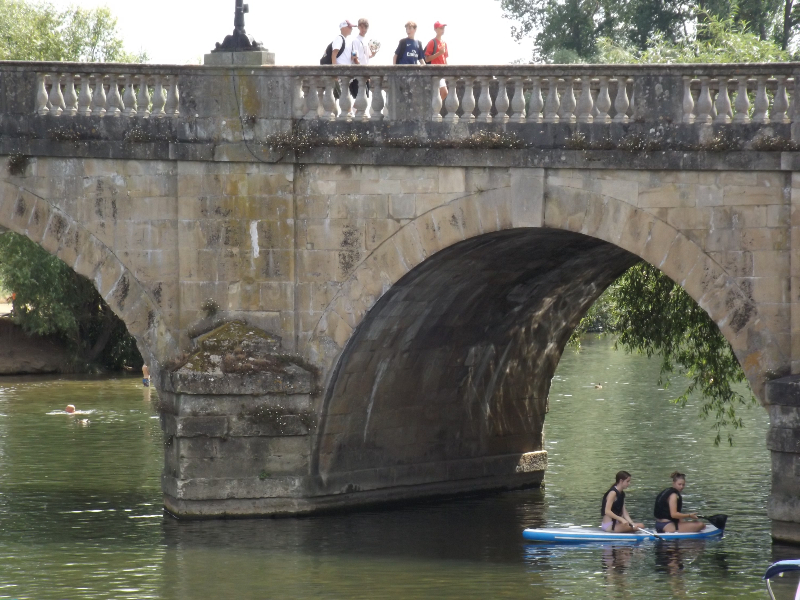 It is confirmed that the ferry at Benson, replacing the closed weir crossing for walkers, is running 9am to 5pm daily.
Those walking upstream on the towpath from Wallingford will find a notice at Benson Lock displaying the phone number to call the ferry service. The ferry point is just upstream of the lock where the
The landing on the far side is the slipway by the Waterfront Cafe.
The vessel Ferret once operated at Brixham in Devon and has taken month to renovate. The ferry is operating where the Benson Horse Ferry used to carry the horses of the towing barges.
Fare: £2 (child £1).