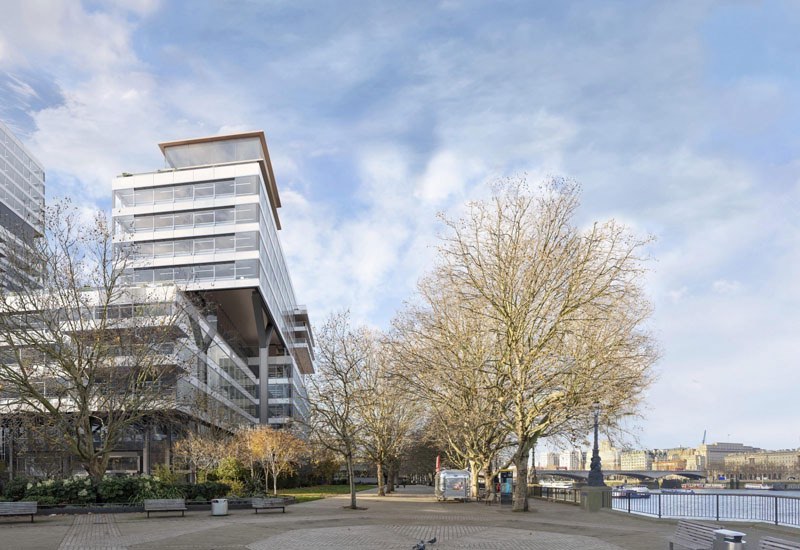 The former London Television Centre on London's South Bank is due to be replaced by high buildings.
ITV has vacated the existing building although the river backdrop still appears on ITV London news programmes.
London Television Centre was home to Carlton, LWT and GMTV. ITV's This Morning also had a live river backdrop when broadcasting from next to Gabriel's Wharf.
The decision on the proposed replacement structure is expected to be made next Tuesday by Lambeth Planning Committee.
A large number of local residents are objecting to the scheme which has been described as 'excessive, overbearing and overly dominant'.
The Thames Path in front of the London Television Centre site was to have been narrowed for the Garden Bridge until the project was abandoned following opposition by residents and many others worried about crowds and loss of river views