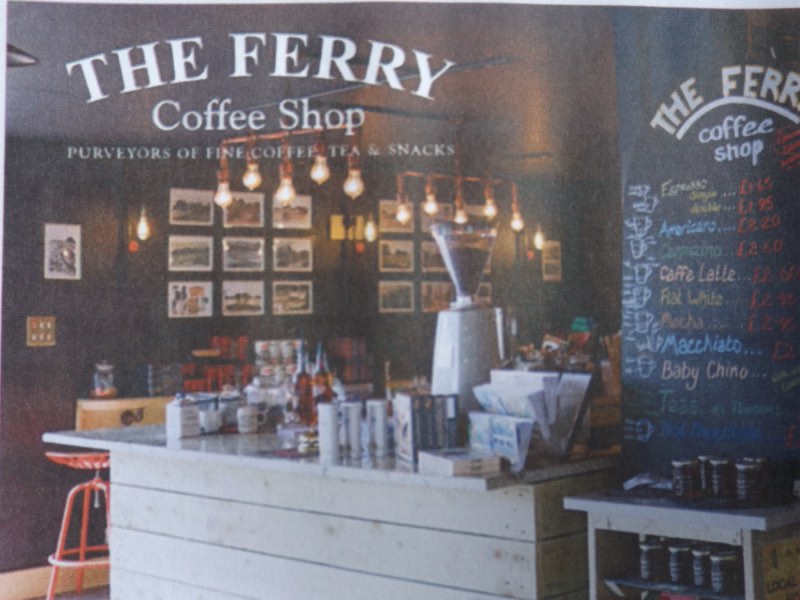 During the century Shepperton Ferry operator George Dunton ran a cafe at his boatyard on the left bank.
So it is good to learn that the present operator Nauticalia has opened a cafe on the same boatyard site.
The riverside coffee shop on the towpath serves tea, coffee and snacks from 9am to 5pm (Sundays open from 10am).
A handy refreshment and toilet stop between Hampton court and Staines is good news.