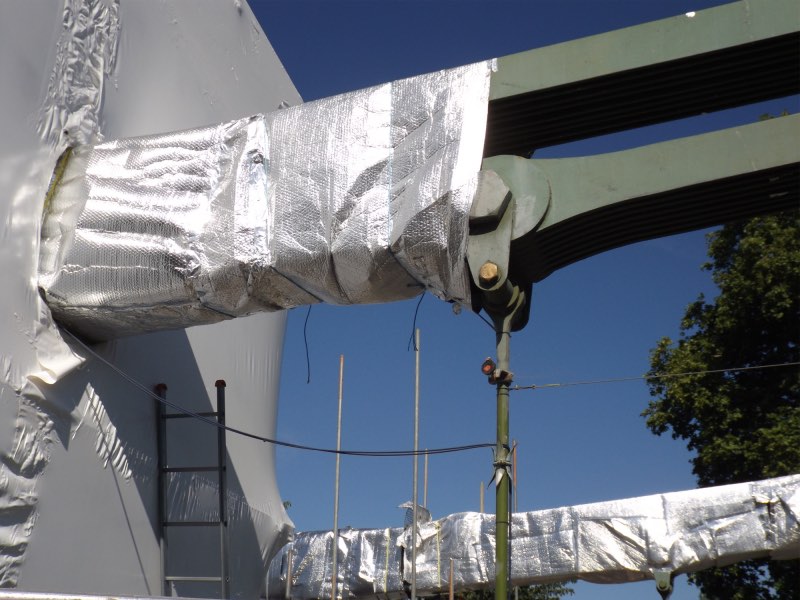 It is probably too hot walk along the River Thames for a few days.
Hammersmith Bridge is being wrapped in foil to protect the ancient structure and Tuesday's Doggett's Coat & Badge scullers' race from London Bridge to Chelsea is postponed.
Stretches which are like woodland walks in summer, such as Putney to Barnes and Ham House to Kingston, do offer some shade (as does Hartslock Wood beyond Pangbourne) but there are still many open miles.
Dipping into the river for a paddle or swim is not advised. Every ordinary year sees a number of deaths.
If you must go on the Thames Path then treat your walk to the Source like the pilgrimage to Santiago. Much of that is in hot Spain where pilgrims tend to set out in early morning at first light with the day's walking done by lunchtime.