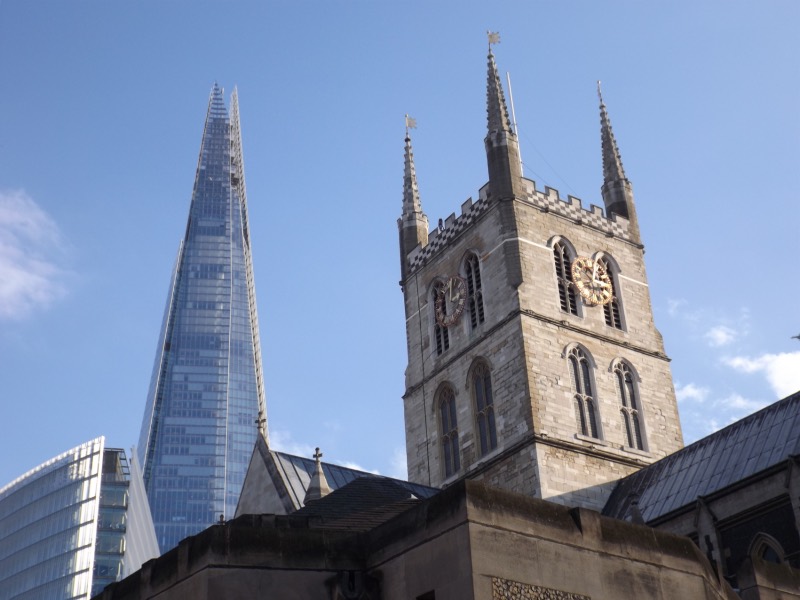 Tuesday 1 August is Lammas Day when when the first wheat from the harvest is made into a loaf to be the bread consecrated with the wine at a thanksgiving Mass.
Lammas comes from an Anglo Saxon word meaning loaf mass. The ancient custom predates the autumn harvest festival.
There will be the blessing of bread in Borough Market followed by a procession to nearby Southwark Cathedral where the bread will be offered at Mass and consecrated as the Body of Christ.
The Blessing of bread is at Bread Ahead in Cathedral Street at 12.15pm.
Upstream at Cricklade in Wiltshire the hay has been cut on North Meadow where Lammas Day marks the start of grazing. However, the town still observes the old calendar so the gate will not be opened until Old Lammas Day on 12 August.
This later date was when harvest was more likely to have started but this year walkers will find harvest already under way all along the river.
Staines-on-Thames recreation ground is Lammas land where the barons gathered in 1215 before meeting King John on Runnymede to secure Magna Carta.