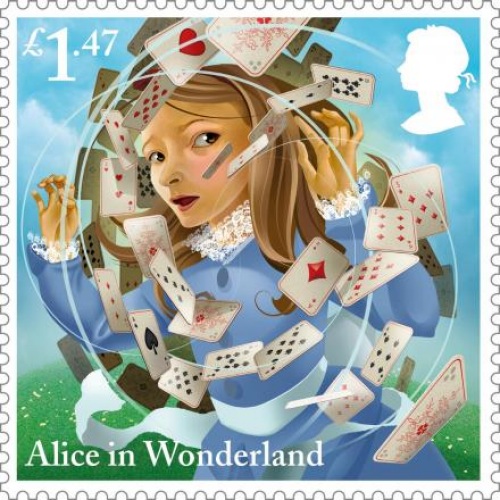 This year 2015 sees several anniversaries but for the Thames it is a special year in which to remember 'Alice in Wonderland'.
It is just over 150 years ago that Charles Dodgson took ten year old Alice Liddell and her sisters on a boat trip upstream from Oxford's Folly Bridge to a picnic at Godstow.
The date was Friday 4 July 1862 and it was two years before Dodgson wrote out the story he told on the trip. The publication of Alice's Adventures in Wonderland under the name Lewis Carroll came in 1865.
The actual publication date is probably early December 1865 since the first print run was held back after illustrator John Tenniel objected to the print quality.
Royal Mail is issuing special stamps and there are big plans for celebrations in Oxford on 4 July this year which is a Saturday.