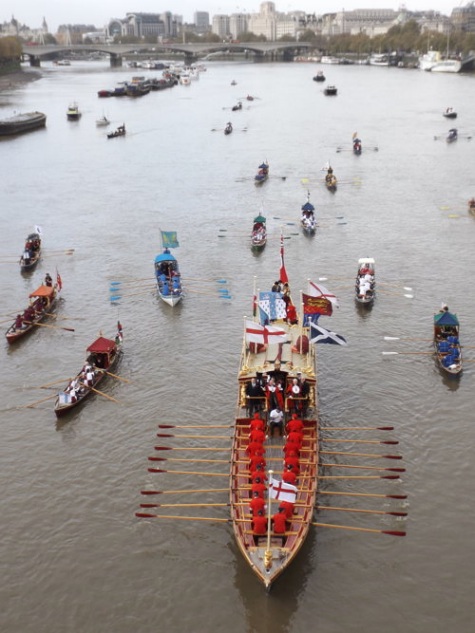 On Tuesday evening 11 November Lambeth planning committee will consider the application to build the Garden Bridge.
A lot of people, including London Assembly member for Lambeth & Southwark Val Shawcross, have lodged objections.
When bridge supporters addressed the South Bank Forum earlier this year there were many doubters in the hall.
'Why spoil the world famous view from Waterloo Bridge of St Paul's?' was just one question from a local resident.
But there was consternation at the proposers' claim that the bridge would bring regeneration and increase tourism to the South Bank.
Many think that there has been too much regeneration and there are too many visitors. The nearby Tate Modern is the most visited museum in Europe.
The Corporation of London's planning committee has received a report confirming that the view of St Paul's Cathedral from the South Bank's riverside path would be lost.
The north bank falls under the City of Westminster which will also have to consider the proposal.
The Millennium Bridge was controversial but won approval for being minimilist and so not blocking any views.
The Garden Bridge, to be partly funded by on site private parties, will not be open to the public 24 hours.
A wide expanse of water is an important element which should not be lost without careful consideration.