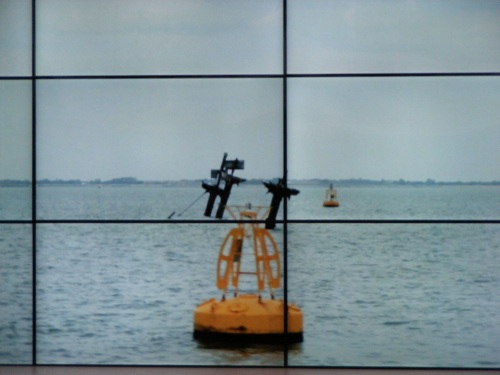 The Thames Festival starts today in central London and runs, for the first time, for ten days.
There are walks, displays, music and even short cruises with Andrew Motion and Dan Cruikshank.
Today sees the Great River Race crowding the Thames with craft from London to Ham and on Saturday 14 September there are barge-driving races between Westminster and Tower Bridge.
The focus is an open air cinema at the Samsung site, between the Oxo Tower and the National Theatre, where short river films can be viewed from deck chairs. You can enjoy a ride through the Pool of London from a life boat or sail down the estuary in a few minutes.
Most events including the cinema shows are free.
The Festival climax is not fireworks but something more ambitious: the floating 1513: A Ship's Opera on Saturday 14 September. One act can be seen at 6.40pm off Trinity Buoy Wharf. The Thames Path by the O2 (Dome) should provide a good view. The climax is at dusk by Tower Bridge with light sound and noise.